At The Cup N' Saucer Restaurant, our goal is to offer a well-rounded menu of coffee from selected regions from around the globe. We believe that a good cup of coffee is just as important to a GREAT breakfast as a good glass of wine is for a great dinner. That is why we offer a variety of different traditional and flavored blends to compliment your meal.
For over 30 years our customers come back for our house roast, a light Columbian blend Arabican coffee. Ground fresh every brew, thats is one is of our secrets.
All our blends are smooth and sophisticated. Our dark roast is bold and rich for those who like a rich stronger flavor to start your day. Offered in regular and decaf .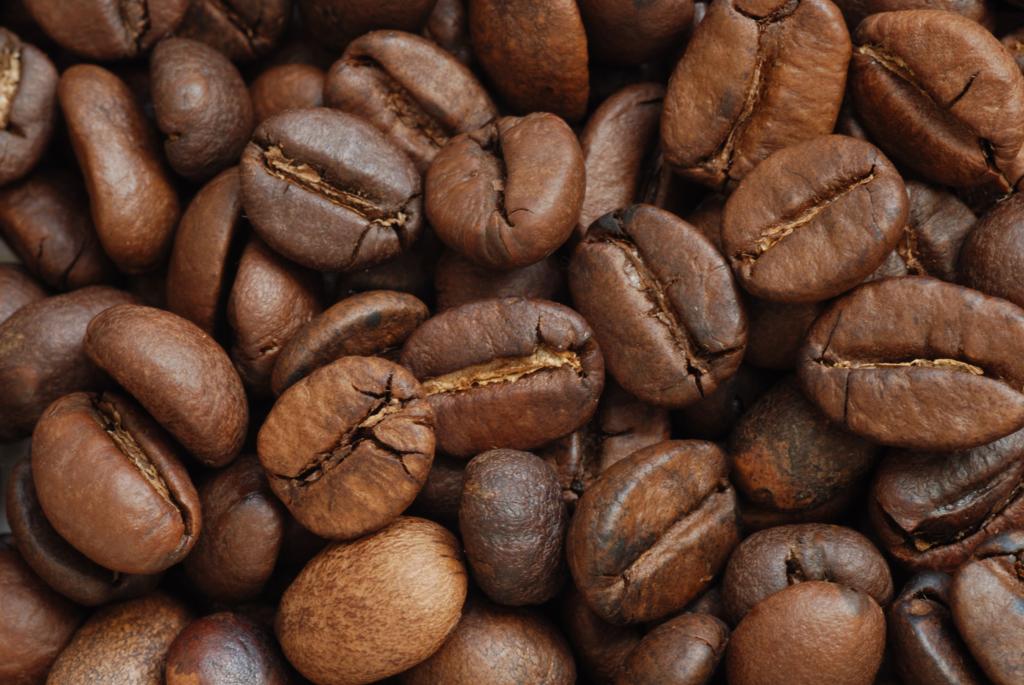 We are proud to offer a unique selection of custom flavored blends, roasted locally by an expert Artesian Roaster. Sold by the cup, or take a pound home for your table.
Our Coffee bar offers a full line of steamed favorites featuring rich Brazilian and Columbian blends. Perfect to compliment a meal or just for dessert !